The Objectives of the club shall be to encourage the breeding of purebred Beagles and to develop and bring to perfection their natural high qualities.
The club shall do all in its power to protect and advance the interest in the breed of the Beagle Hound on the bench or in the field by holding bench shows or Field Trials under the rules and regulations of the American Kennel Club
Our Clubhouse,Storage Building,Kennel and 2 Re-leaf stations are located on 1 Acre

We also have 2 horseshoe pits located to the rear of the storage shed!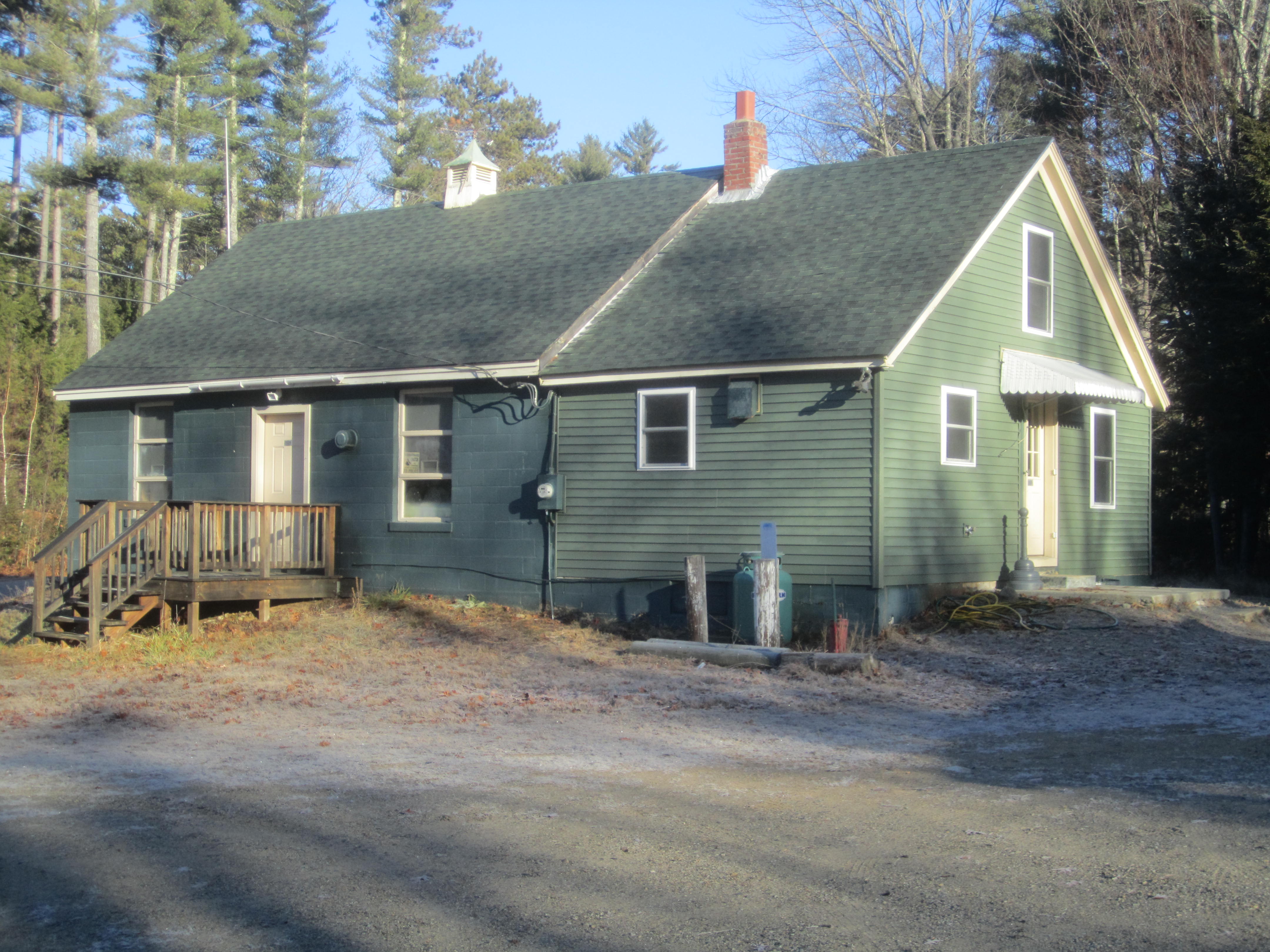 INTERIOR REMODEL September 2016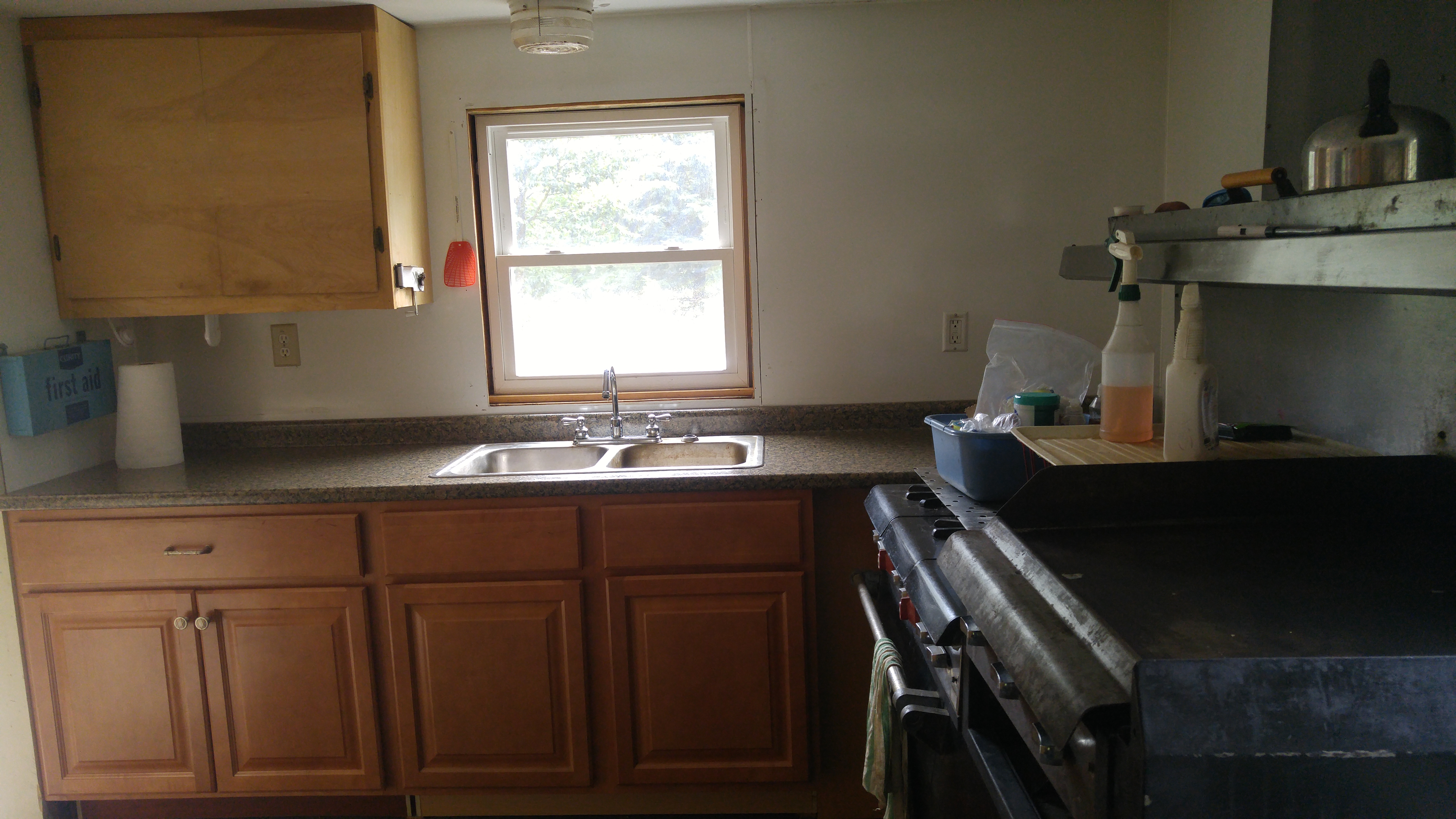 Many may remember long time member (37 Years)
Donald Staples,the following was created by Don and is permanently displayed in the club house.
BEAGLING
If your life gets rather shabby and you want to spruce it up,
Perhaps my one suggestion a cute little PUP!
For they are eager to learners and they try so hard to please,
It may test your time and patience and may keep you on your knees.
He'll be so happy to be taken on those long brisk morning walks,
For his nose dictates the story that occupies his thoughts.
It tells him just who passes by of whatever this or that.

It might have been a squirrel or just another cat.

Life gets so excited for that little Beagle nose,
It uncovers hidden treasures everywhere he goes.
If you take him to the woods he'll find treasures without end
Where you'll spend those happy hours and he'll always be your friend.
So if your down in spirit and not feeling up to snuff,
Perhaps a little Beagle hound can get you off your duff.
A family friendly club with a rich history, located in the southwest corner of York county in the town of Lebanon Maine, the Salmon Falls River Beagle Club welcomes you.
The "CLUB" area is located next to the clubhouse with three entries and is 199 acres in size.
We also have a 2 acre pen designated to the starting of un started puppies, this is located within the club area grounds.
After starting they then go to the puppy area.
The "Puppy" area is for puppies up to 24 months old and is located next to the clubhouse
The "Keene Running Grounds" Located on the Heath Rd and is 80 acres in size.
Named after long time member Butch Keene, 58 years.
Our clubhouse has plenty of seating and a full kitchen that serves our members and visitors alike during the Field Trials and special events held at the Salmon Falls River Beagle Club
throughout the year.